My Role: Lead UX Designer
Responsibilities Ideation, Comparative Analysis, Incorporate Design trends, User Flows, Medium Wireframes, Interactive & Rapid Prototyping, Interaction and Animation designs, and annotated wireframes for development
Tools: Adobe Illustrator, InDesign, Invisionapp, Whiteboarding, Sketching
Overview: Reading Rainbow is releasing a new app for schools called "Skyrary EDU" it is an online supplemental reading service for grades K-3 featuring an award-winning library of books, real-world video field trips, standards aligned lessons with easy to use teacher management tools. My job was to create a seamless sign-in for pre-literate children, a rewards feature for users to track their reading progress and encourage engagement, as well as favorites options for users to find their most loved books. These features were designed and will be implemented for iOs Native iPad launching in September 2016.
Deliverables:
Sign-in flow for preliterate children ages 2-12
Create Rewards/Quests feature
Adult / Child facing assignment feature
Favoriting books / videos
CMS for Quests
Configuration to Mobile application
COMPARATIVE ANYLSIS
During my research I played with apps in the related field of children's education shown below.
Wireframes
MVp - Sitemap child sign in flow version 1
This was the first sign in flow that was created for the child log in. We sent this to Apple in order to get approval (because of parental restrictions) before moving forward.
Teacher Assignment Dashboard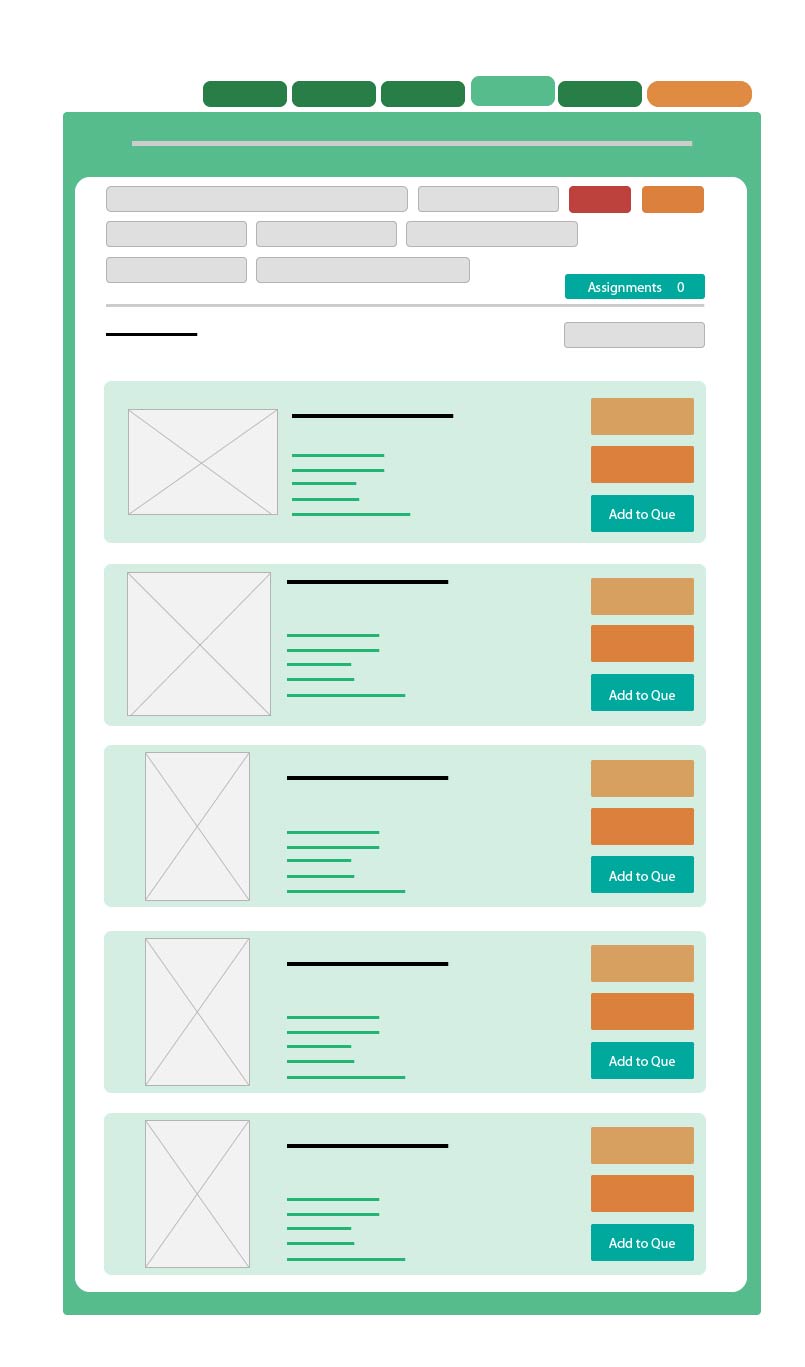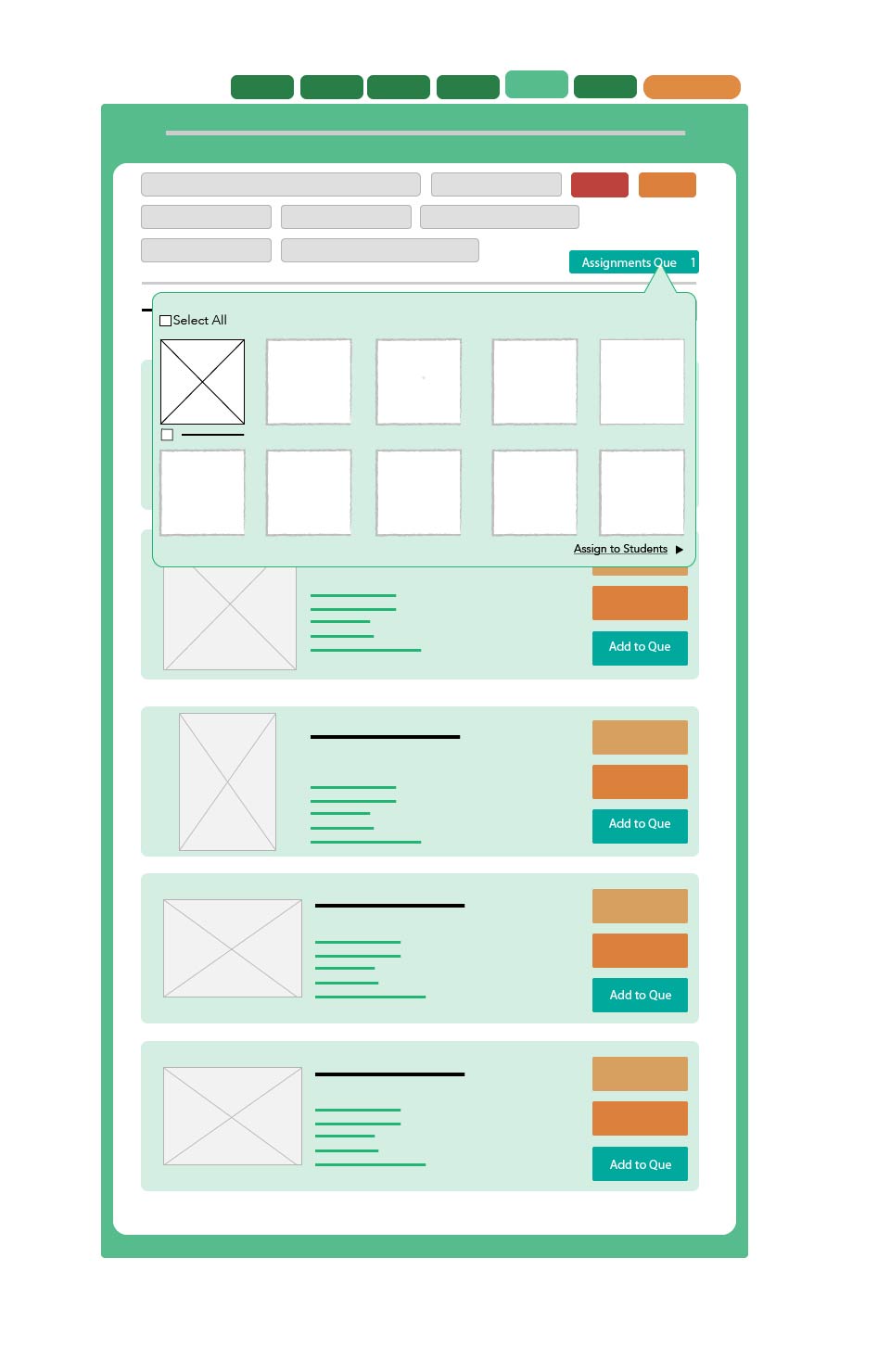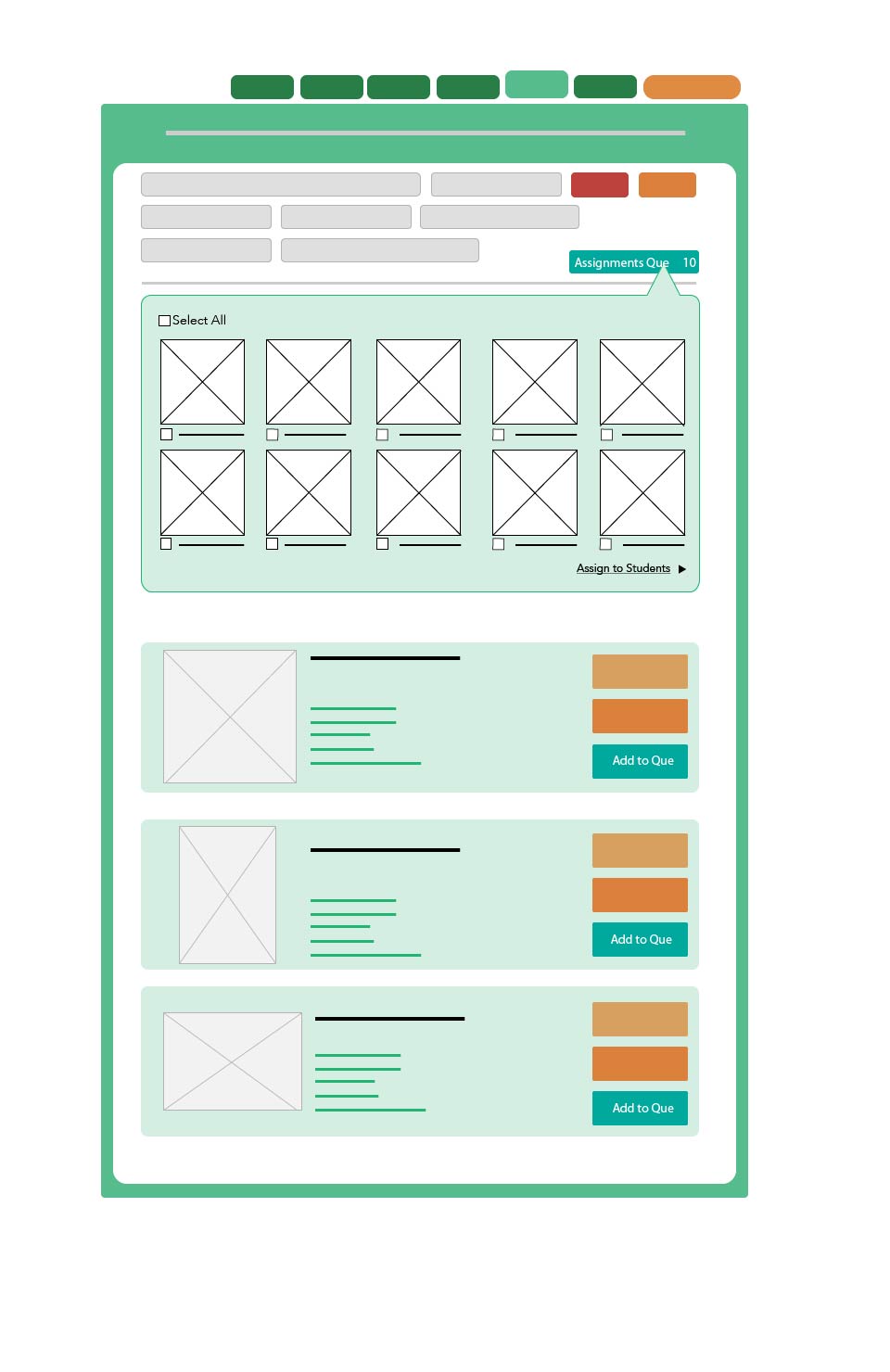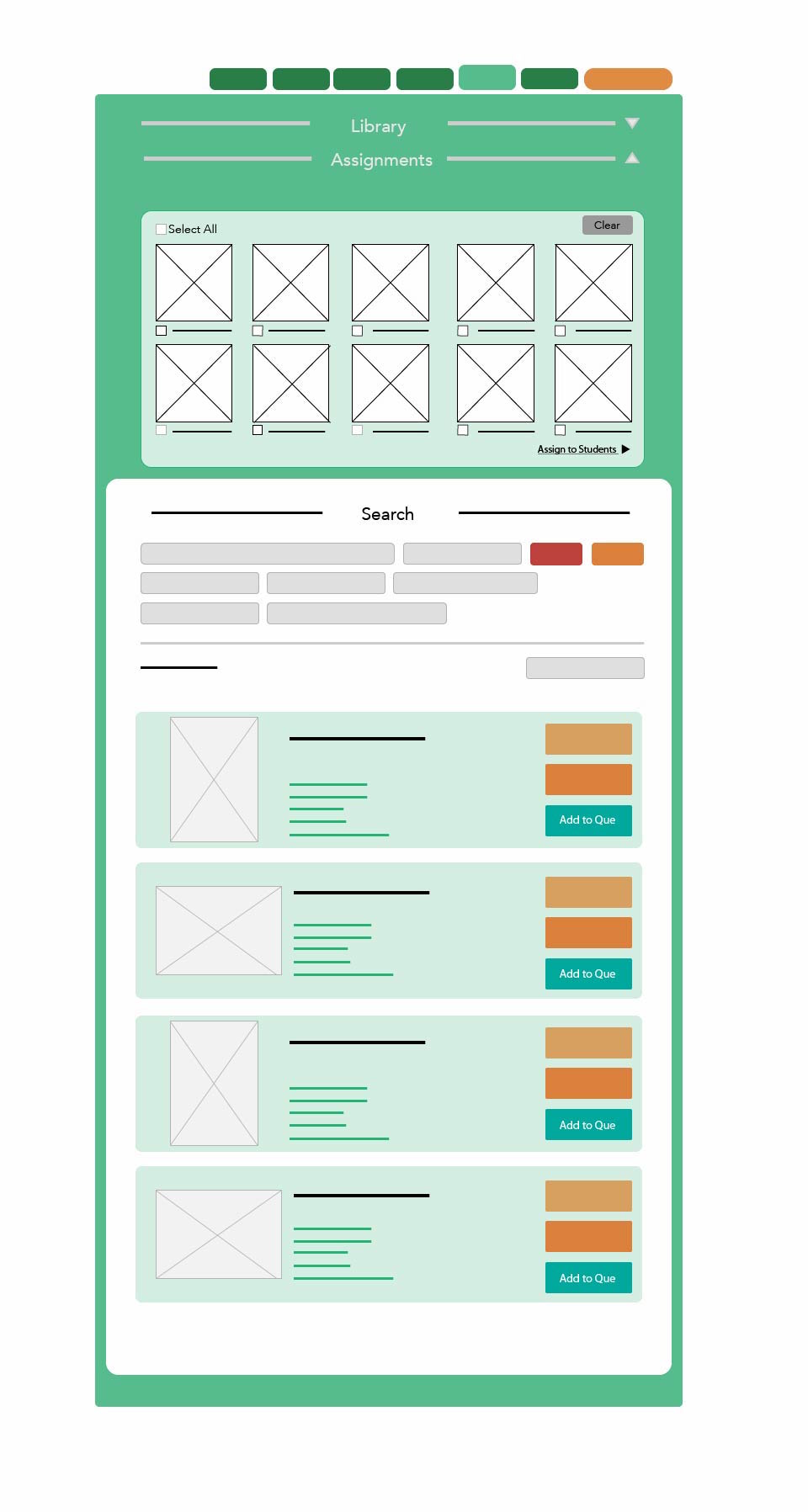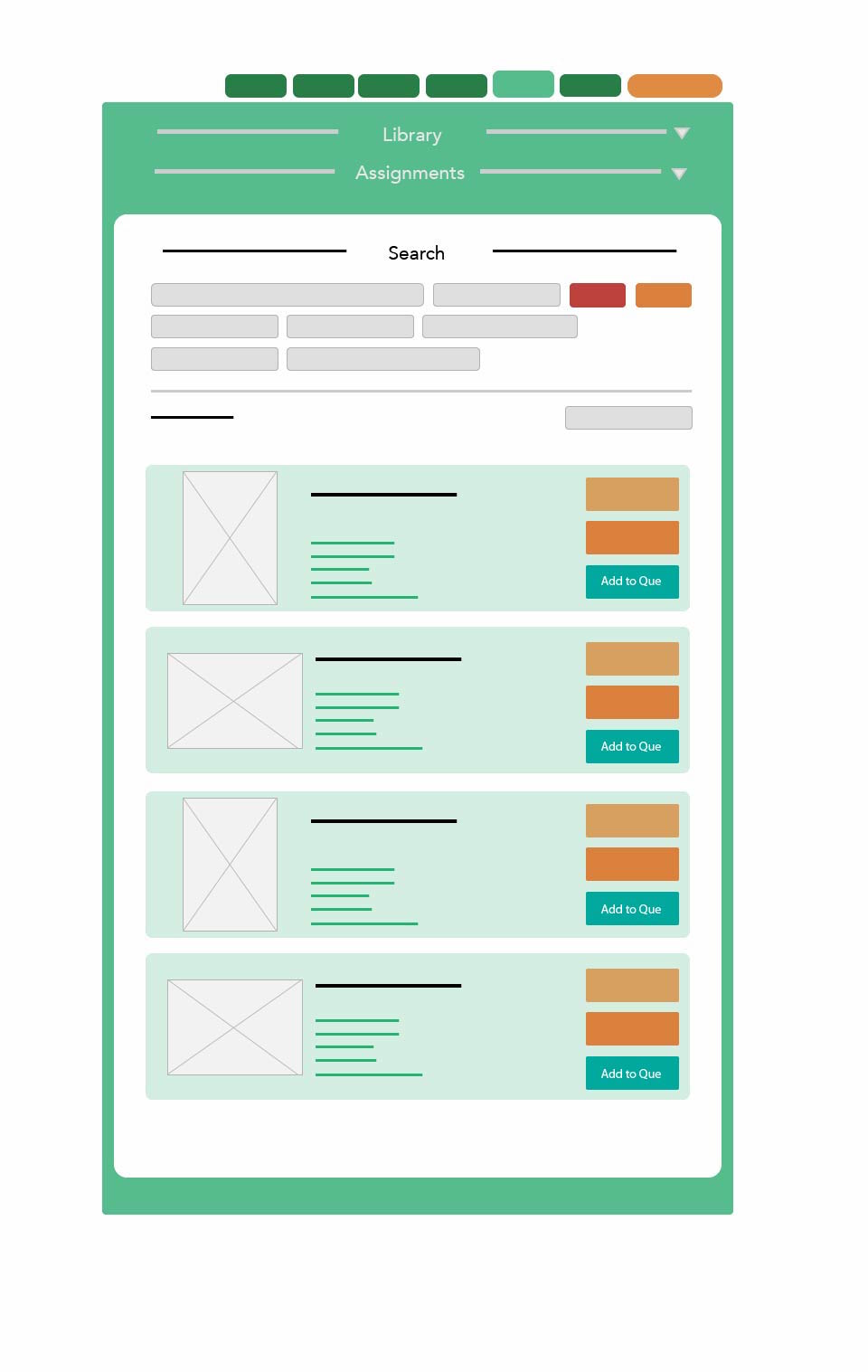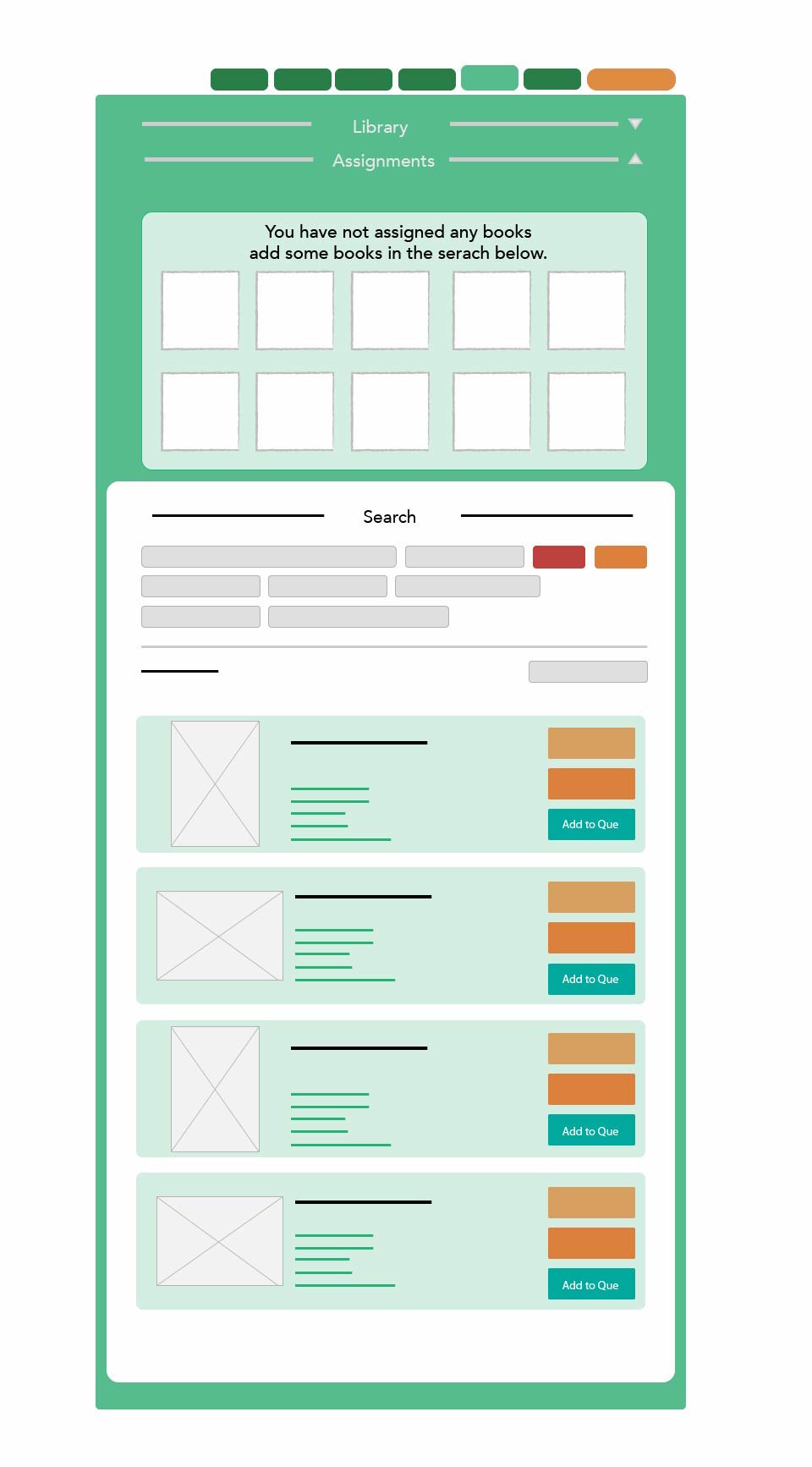 Skybrary Quests
Introducing Skybrary quests, a features I helped ideate into a new addition. Originally, Skybrary is a digital library full of educational books and videos. Skybrary, allows users to select any book or video to read but without any guidance necessarily. Skybrary Quests gives kids the chance to read with more direction with the hopes of getting a badge or sticker to add to their collection.